Small Meetings
Streamline process and capture data for even your smallest meetings and events

Small Meetings allows for any employee to use our two-screen process to pay for that small executive meeting, employee event, or any other Meeting & Event spend.
Fast & Efficient
Easy to use
Our simple interface allows you to easily pay for smaller spend with minimal online entry and no need for keeping all those physical receipts.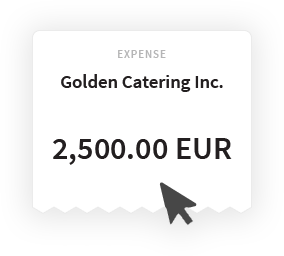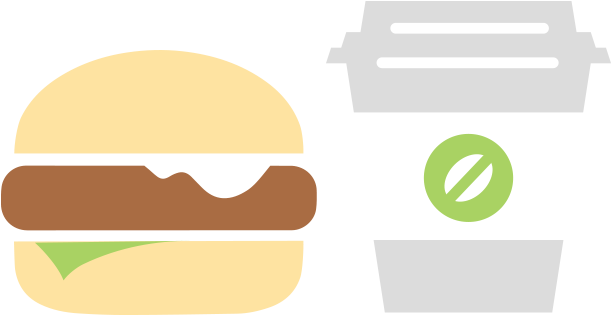 Hassle-Free
Approved suppliers every time
For ordering something as small as sandwiches, you can easily order and pay for them through Eved. With all your approved suppliers already in your companies' searchable Supplier Portal, it is a simple task to order lunch for that small team meeting.
All-Inclusive Data
Small event spend captured for the Meeting & Event category
Map your spend to the correct cost center to properly label payment for a whole view of Meeting & Event spend at your company. Eved gives insight into not just large events, but provides a complete picture of your spend, with even the smallest meetings managed through our software.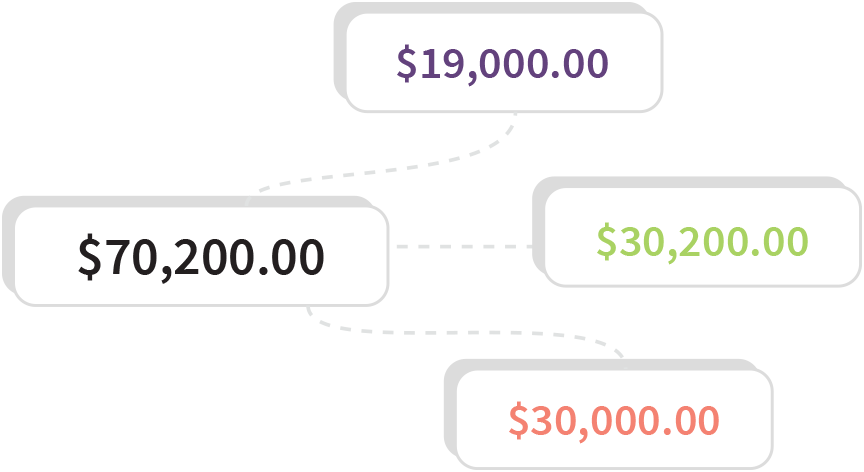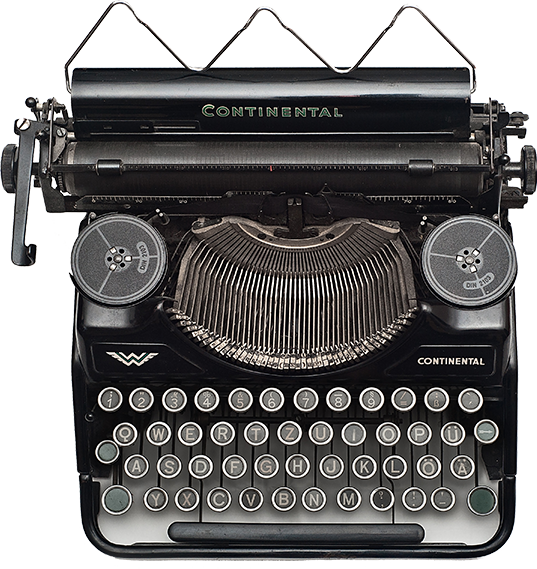 Why use archaic systems when you could have the latest innovation?
Find out why your current payment systems are
failing you and how we can help.
Complete the Toolkit
Combine our solutions for the best Meeting & Event payment system.
Creating the perfect event is hard. Your payments shouldn't be.
Get the easier more efficient way to pay.