Join thousands of suppliers already using eved





Fast Payments
Get paid quickly and efficiently
With all your banking information in your merchant account, simply upload your invoices and track them as they're processed and deposited within 3-5 business days.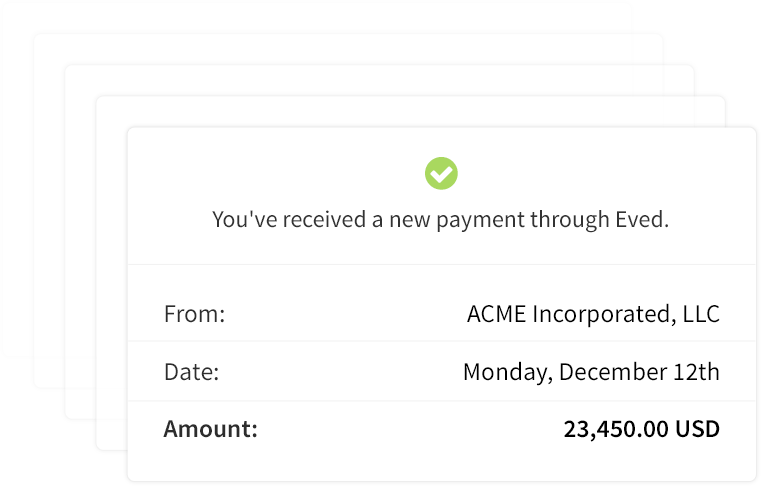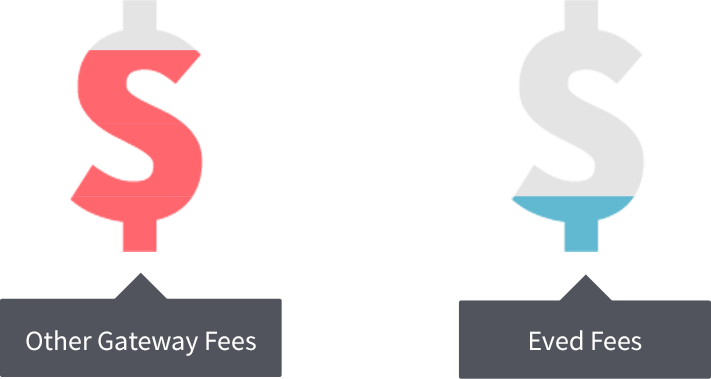 Reduced Costs
Low merchant fees,
less than credit card
Our digital payment solution completely replaces the need to use a card so you can stop paying fees (and hidden fees). We have no annual fees and no subscription fees. Suppliers are only charged according to their merchant rate after the completion of a transaction. Our merchant rates are lower than any leading credit card rates and fees.
merchant account rates
| | |
| --- | --- |
| Annual Sales Threshold | Merchant Rate |
| Up to $250,000 | 3.0% |
| $250,001 – $750,000 | 2.8% |
| $750,001 – $2,000,000 | 2.6% |
| $2,000,001 – $5,000,000 | 2.4% |
| $5,000,001 – $25,000,000 | 2.2% |
| $25,000,001 – $100,000,000 | 2.0% |
| $100,000,001+ | 1.8% |
Streamlined Process
Payment process visibility
You will have 100% control and visibility over all incoming payments, making it easier to do business with your clients. All the information you need is in one place which helps eliminate manual data entry, streamline the change order process, and reduce billing disputes between you and your clients.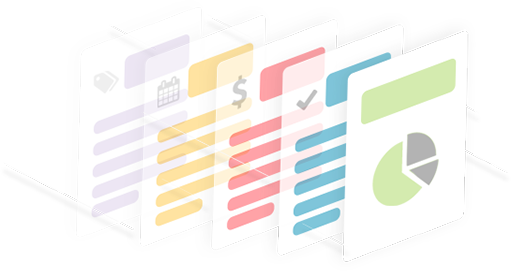 More Business
Diversify your revenue opportunities
Creating an Eved Merchant Account puts you at a great advantage over the competition. Your account gives you access to our global marketplace that companies use specifically to find new, preferred suppliers. We can send payment in over 150 currencies.
Join our marketplace and our Fortune 500 clients may select you to be a part of their private, preferred network.
Creating an Eved Merchant Account is absolutely free.
"

From the ease of confirming proposals, to the clear/concise dashboard setup, to the simple invoicing process, your service has truly saved me innumerable amounts of time and energy.

"

Jamie Jordan
Complete the Toolkit
Combine our solutions for the best Meeting & Event payment system.
General Inquiries
Help Desk  
Help Desk Representatives are available Monday-Friday 4am-5pm CST