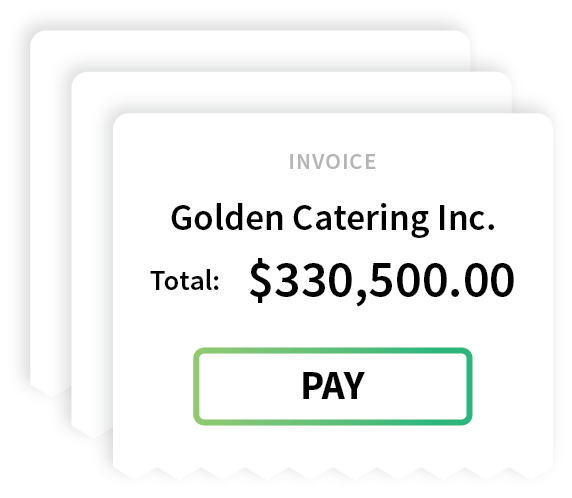 Pay
Process payments for your vendors and track your spend in one-click
Don't risk relationships because of untimely payments.
Paying your suppliers on-time with the right amount is one of the keys to a healthy relationship.
Our software and digital payment network make it easy.
save time and money
Payments as a service
Get 100% control and visibility over payments. Enable your AP system to work for events, centralize your spend management and use the one global payment solution that supporting 150 currencies.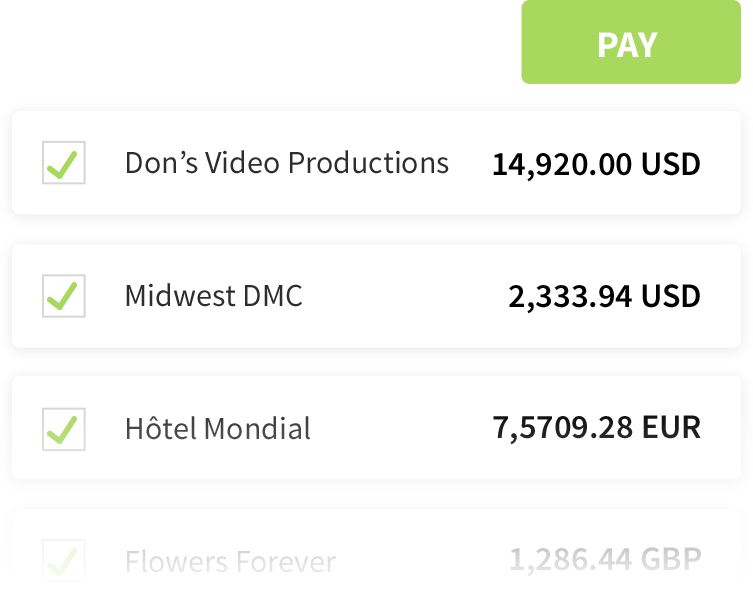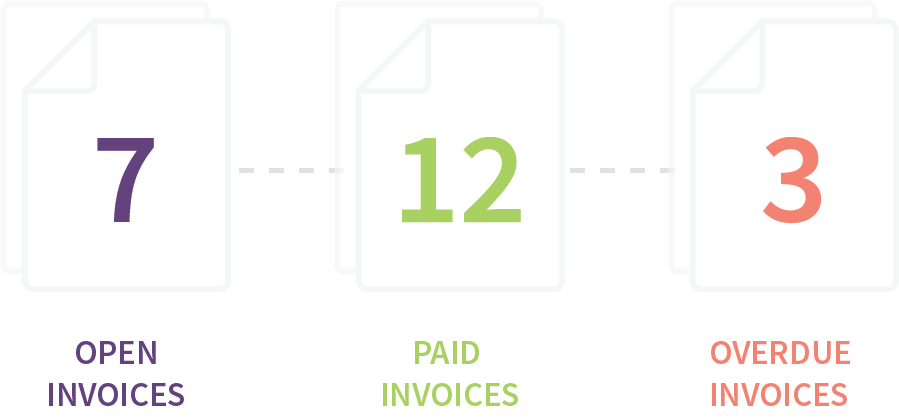 Manage the Finances
Track invoices
Increase compliance, use resources more effectively, allowing for paperless transactions. With automatic spend capture and processing, you will be ready to pay within days.
HASSLE-FREE
Manage suppliers
Get the supplier solution that works. Free up resources while reducing your cost to maintain supplier relationships. You reduce disruptions in your workflow while effortlessly staying on top of the data you need for policy and regulatory compliance.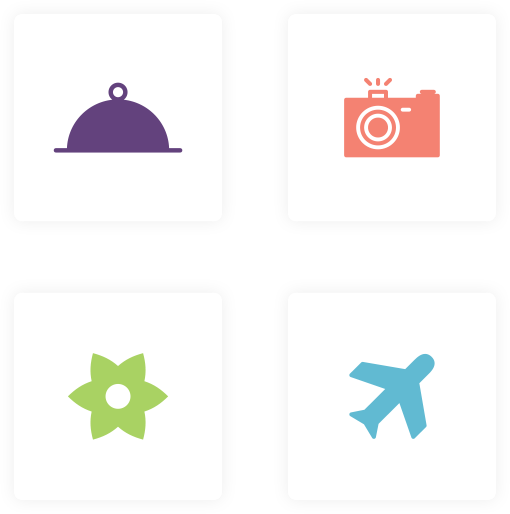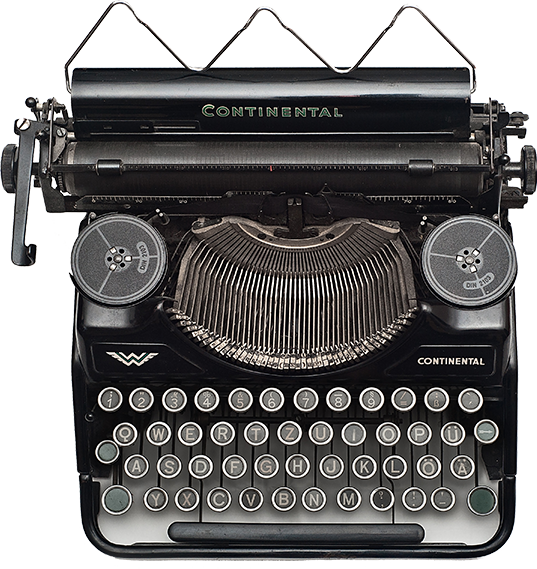 Why use archaic systems when you could have the latest innovation?
Find out why your current payment systems are
failing you and how we can help.
Complete the Toolkit
Combine our solutions for the best Meeting & Event payment system.
Get the information you need to make strategic decisions easily with Eved
General Inquiries
Help Desk  
Help Desk Representatives are available Monday-Friday 4am-5pm CST