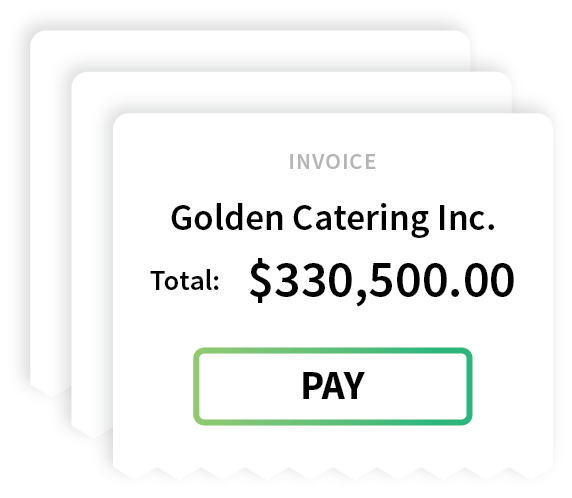 Pay
Process payments for your vendors and track your spend in one-click
Don't risk relationships because of untimely payments.
Paying your suppliers on-time with the right amount is one of the keys to a healthy relationship.
Our software and digital payment network make it easy.
save time and money
Payments as a service
Get 100% control and visibility over payments. Enable your AP system to work for events, centralize your spend management and use the one global payment solution that supporting 150 currencies.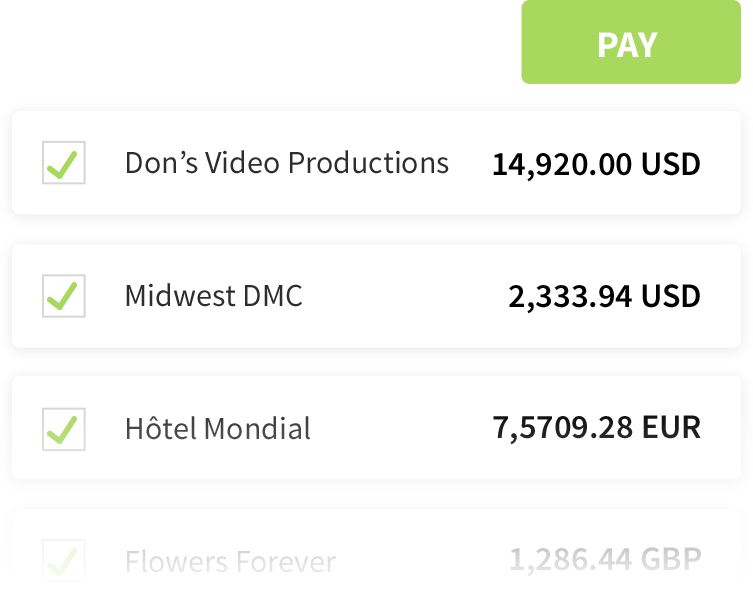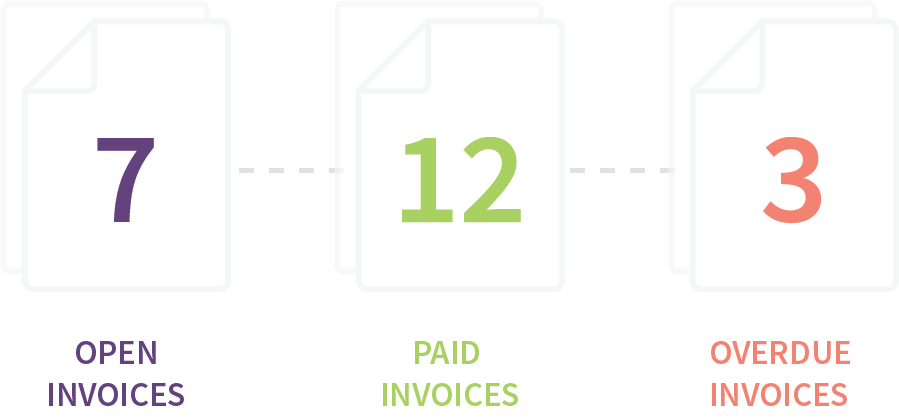 Manage the Finances
Track invoices
Increase compliance, use resources more effectively, allowing for paperless transactions. With automatic capture and processing, you will be ready to pay within days.
HASSLE-FREE
Manage suppliers
Get the supplier solution that works. Free up resources while reducing your cost to maintain supplier relationships. You reduce disruptions in your workflow while effortlessly staying on top of the data you need for policy and regulatory compliance.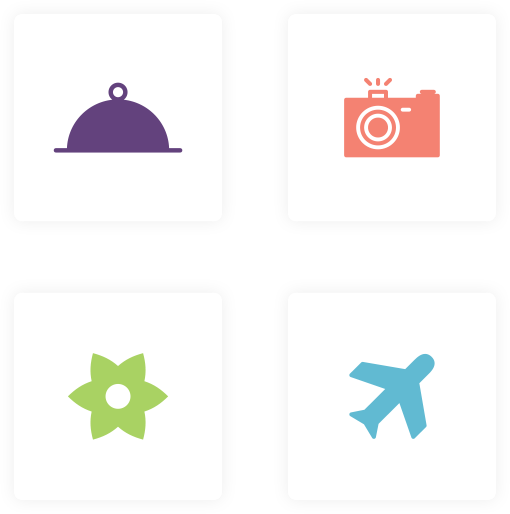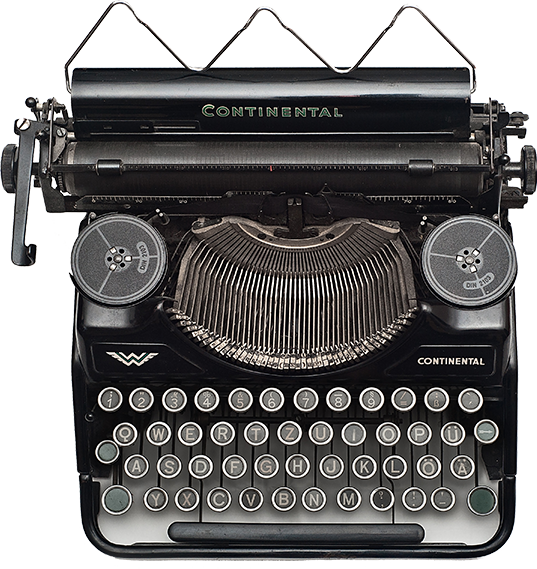 Why use archaic systems when you could use simple modern software?
Find out why your current payment systems are
failing you and how we can help.
Complete the Toolkit
Combine our solutions for the best Meeting & Event payment system.
Eved Hires President and Chief Operating Officer, Josh Gray Gray brought in to accelerate rapid growth and manage operations CHICAGO, September 19, 2017— Eved welcomes Josh Gray as President and Chief Operating Officer. The hire, prompted by...
Eved Hires President and Chief Operating Officer, Josh Gray Gray brought in to accelerate rapid growth and manage operations CHICAGO, September 19, 2017— Eved welcomes Josh Gray as President and Chief Operating Officer. The hire, prompted by...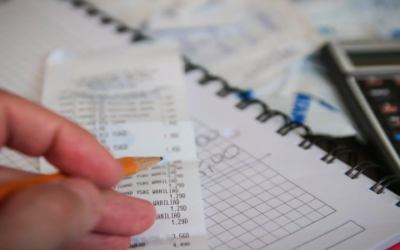 Talia discusses how, when in search for a procurement solution, companies often give up either flexibility or visibility. "During the last six or twelve months has had a lot of talk about payments. We are hearing about payment in the world overall and even more in the...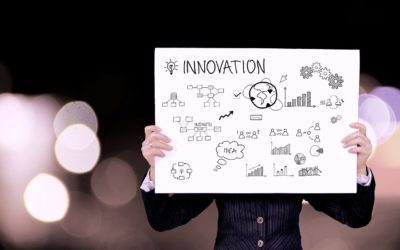 In our industry, there's a battleground that some people don't even notice: Innovators vs. the status quo. Attend a conference and ask the simple question, "are you willing to invest and partner to solve your problems or is what you do and how you do it okay for now?"...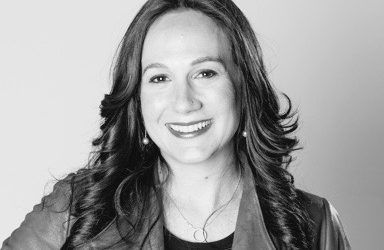 "Talia discusses preferred supplier programs from the supplier perspective. "A supplier program will create efficiencies, improve qualities, and create cost savings. Some of the ways that this would happen is based on how the supplier engages with others. When I had...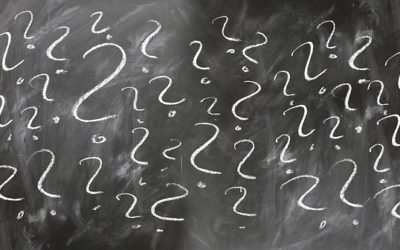 Talia explains why you would want a preferred supplier program "Another hot topic for companies is creating a preferred supplier program in their non-hotel categories. There has been great technology that came out allowing companies to E-RFP and better...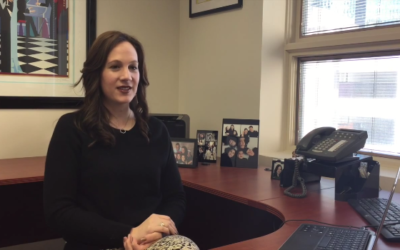 Talia sheds light on one of the top challenges of the event industry, paying suppliers, during this week's Tuesday's with Talia. One of the things that I'm asked about often and when I talk to companies and hear is one of the top challenges is the topic of paying...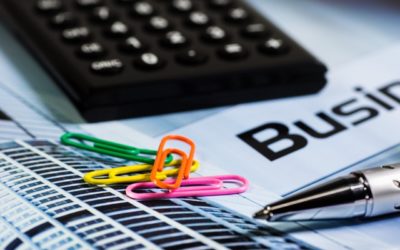 Systems such as EvedPay enable both suppliers and buyers to eliminate event spend costs. Spend management attempts to cut costs at the beginning of the source-to-settle process without considering the effects of saving further down the line. Meetings and events have a...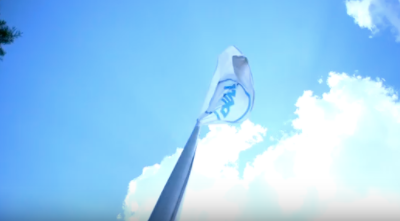 Talia Mashiach | CEO, Founder and Product Architect at Eved: There's over $500 billion dollars that are spent on meetings and events by large corporations, and there's little to no visibility for these corporations to know what this money is being spent on. To not...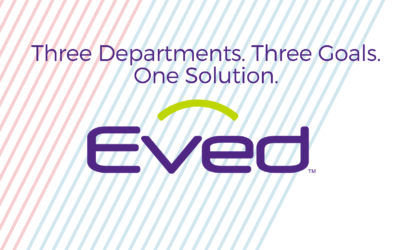 My name is Bob Solomon and I'm a Board Member of Eved. I've spent the last 6 years consulting to B2B software platforms and networks. Prior to that I spent 10 years building and managing the Ariba Network, which helps connect suppliers and buyers for major...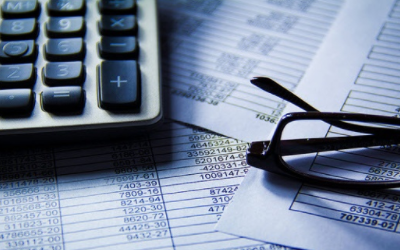 Following are seven spend analysis reports you need to successfully analyze and act on your meeting and event spend. Whether you're in corporate procurement and experienced with procurement but may not be as well versed in the nuances of meeting and event spend, or...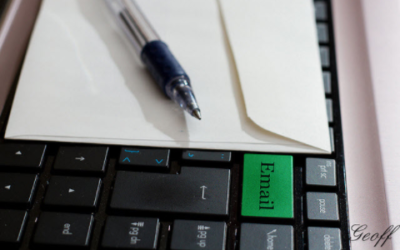 Too many companies in the meeting and event industry still rely on outdated technology to run the business under the mistaken belief that "if it ain't broke, don't fix it." Microsoft Word launched in 1995, while its companion Outlook arrived on the scene in 1997. That...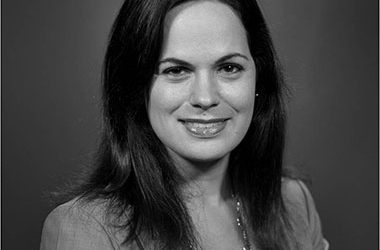 Trista Hannan, SVP of Client Solutions, discusses why credit cards do not work for meeting and event payments. "The first problem with using a credit card is the loss of front-end control. No matter the card product you are using, it requires the supplier to enter a...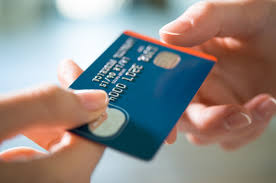 Credit cards are a challenge for finance and procurement teams due to their fees and inability to provide granular data. Credit cards are a challenge for both finance and procurement. Cards were designed for the consumer world and their adaptation into the business...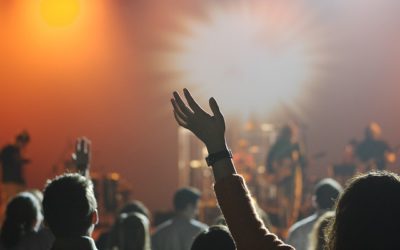 My colleague, Teran Andes, US Practice Leader, Procurement and Operations Advisory, Health Care Life Sciences at KPMG, wrote a compelling article on the significant cost savings and benefits of implementing a spend management solution for the meeting and event...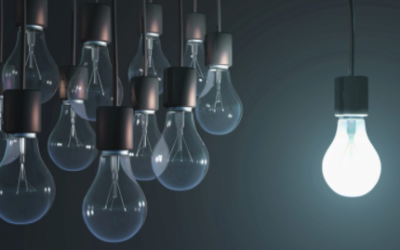 Each year, finance and procurement professionals are met with the same challenges and pressures — save money, reduce risk and improve efficiencies. Your meeting and event category may just be the diamond in the rough that can help you achieve significant wins in each...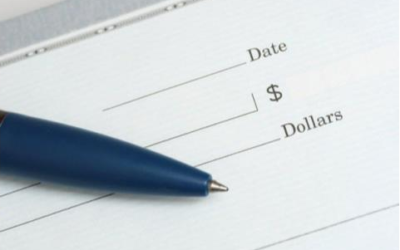 This LinkedIn article was forwarded to me and I got to thinking about how this information related specifically to the meeting and events industry. Goodyear Tire & Rubber says the cost of writing a check is as much as five times that of an electronic payment, but the...
Creating the perfect event is hard. Your payments shouldn't be.
Get the easier, more efficient way to pay.
Help Desk  
Help Desk Representatives are available Monday-Friday 4am-5pm CST