News
Helpful articles about us, our industry, and awards that make us proud.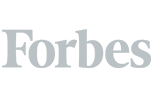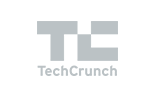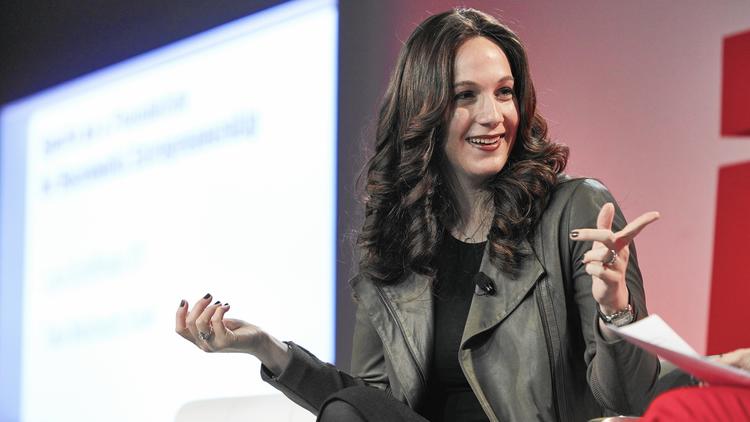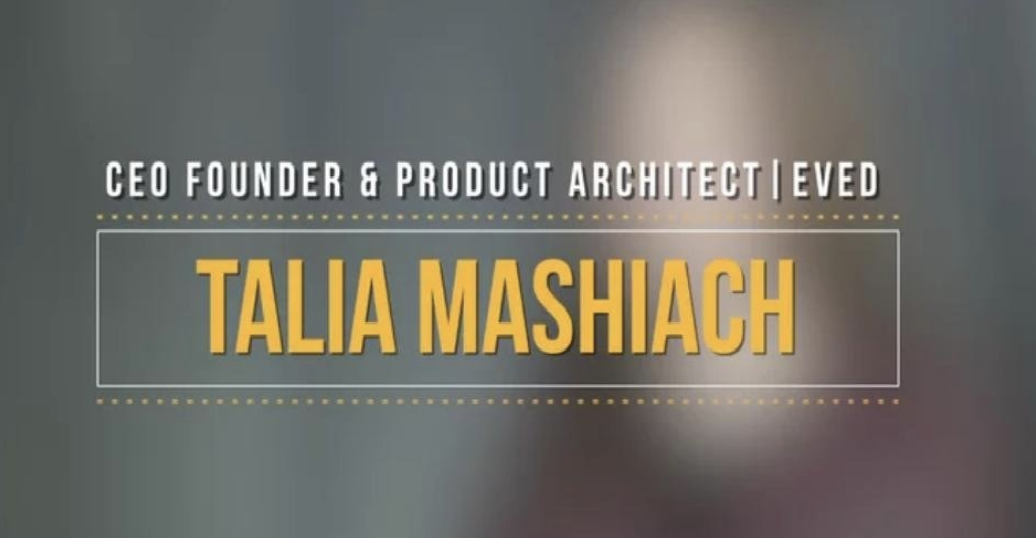 How to build a business rooted in transparency and trust
BizCast HQ
Talia Mashiach, CEO, Founder and Product Architect of Eved, reveals her method to always check her morals. Talia stresses that by never rationalizing and always staying in check with your integrity, you will be able to build a business that is rooted in transparency and trust. Check out Talia in her recent interview for BizCast HQ.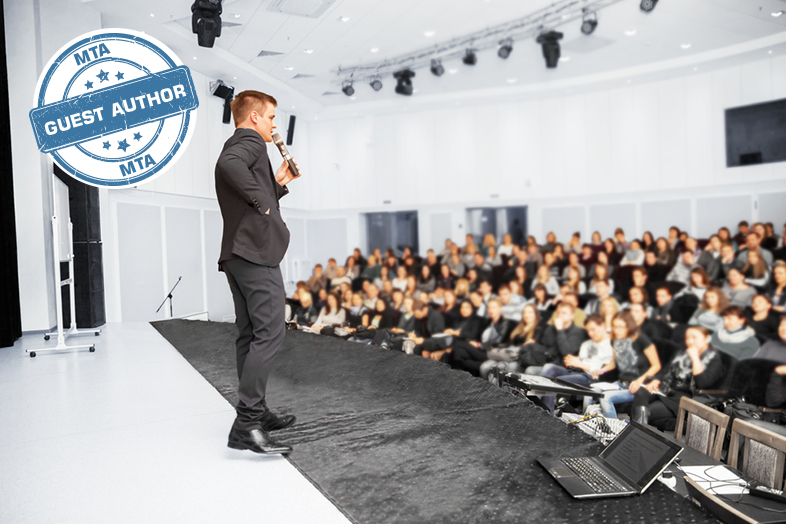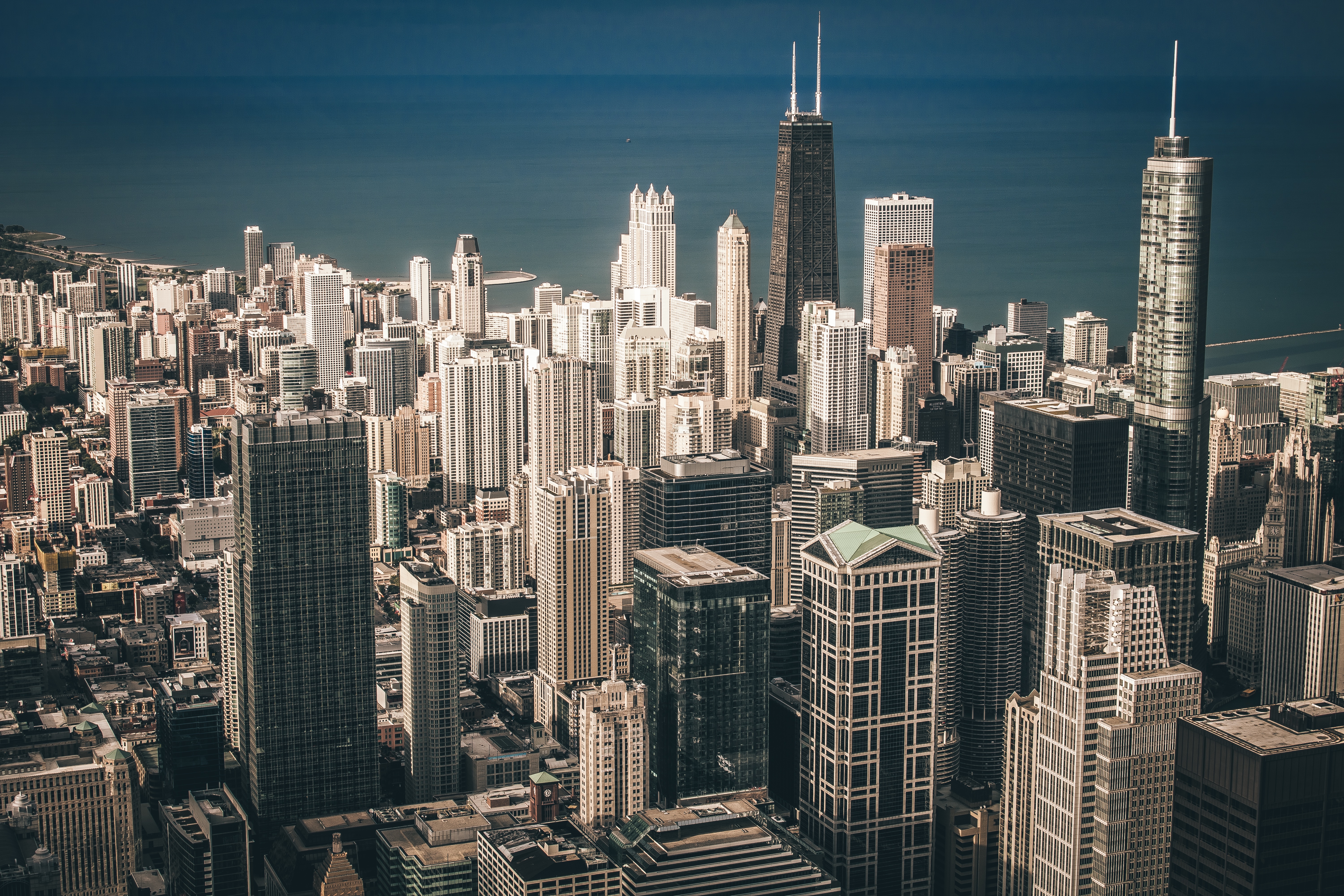 Big day for big hires: 3 startups made executive hires on Tuesday
Built In Chicago
Tuesday was a busy day for Chicago tech's top brass. On top of three funding rounds for a combined $73 million, three well-known startups announced new executive hires. The newly minted executives include veterans from LinkedIn, the automotive industry and the world of venture capital.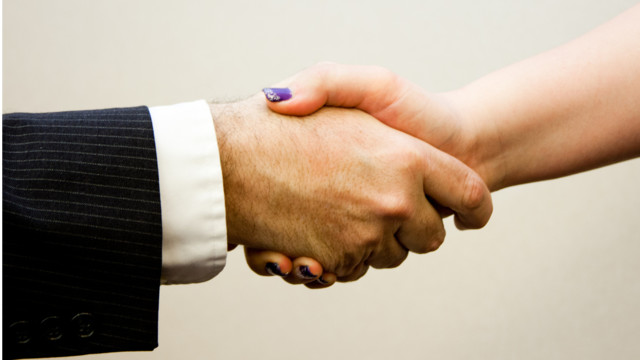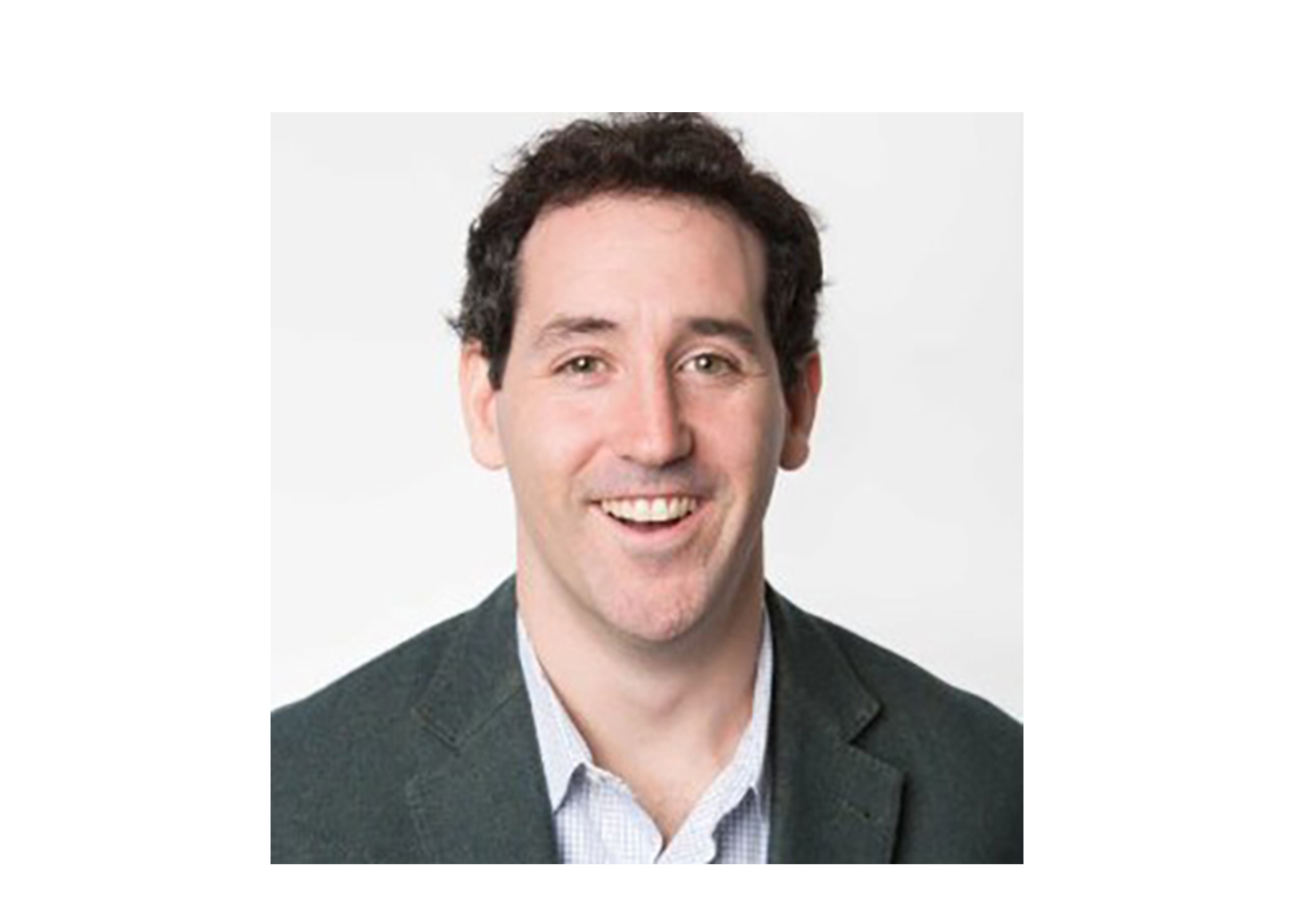 Talia discusses how, when in search for a procurement solution, companies often give up either flexibility or visibility. "During the last six or twelve months has had a lot of talk about payments. We are hearing about payment in the world overall and even more in the...
Creating the perfect event is hard. Your payments shouldn't be.
Get the easier, more efficient way to pay.
General Inquiries
Help Desk  
Help Desk Representatives are available Monday-Friday 4am-5pm CST