Meet Molly
Director of Strategic Accounts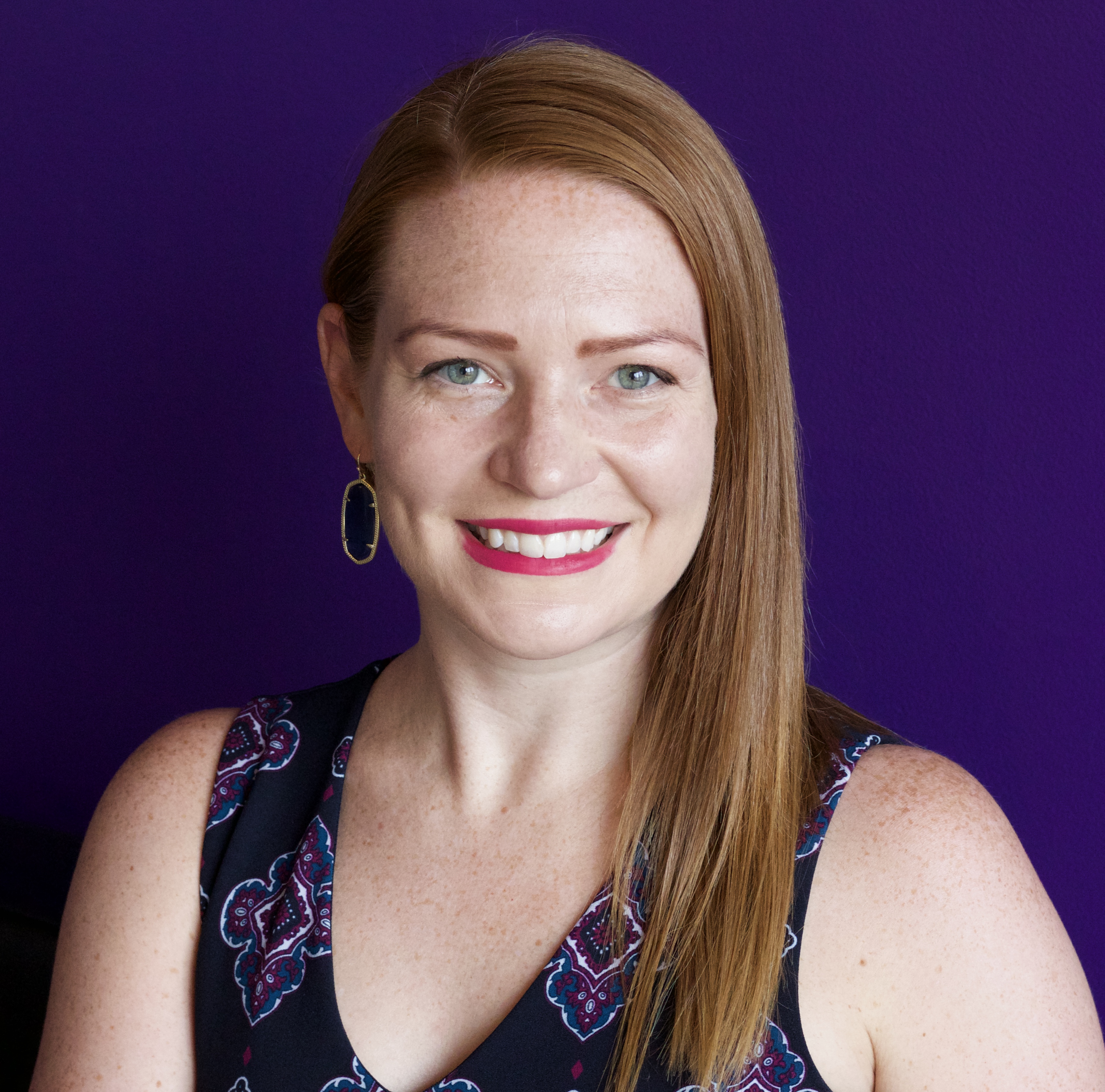 Molly, a Certified Meeting Professional (CMP), joined Eved as a Strategic Account Director after 10+ years in meeting planning and conference management. She helps clients succeed through maximizing value they receive from Eved's procurement platform. Previously, Molly was Senior Manager, Conference Services at the American Dental Association managing technology solutions and meeting planning for ADA's annual meeting. She began her career at Experient as a Meeting & Event Manager. Molly currently serves as a board member for the Professional Convention Management Association (PCMA), Greater Midwest Chapter and is a student membership liaison for Purdue University, where she is a proud hotel management alumna and ambassador for all things Boiler Maker.
Creating the perfect event is hard. Your payments shouldn't be.
Get the easier, more efficient way to pay.