Meet Josh
President and Chief Operating Officer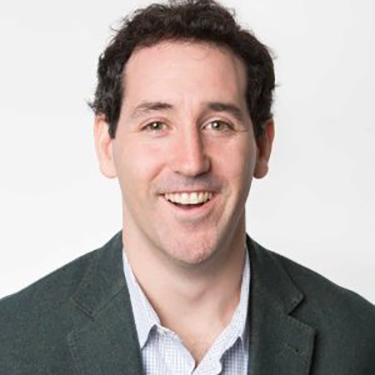 Josh joined Eved in 2017 as President and Chief Operating Officer. He runs the day-to-day business of the company. He is responsible for accelerating growth, scaling operations, and achieving better and faster outcomes for all of our stakeholders.
Josh is an experienced and passionate team builder and operator. Prior to joining Eved, he was a Venture Partner at Insight Venture Partners, where he worked with portfolio company management teams as a board member and adviser. During this time, he served as interim CEO of Unitrends, a leading provider of backup and disaster recovery solutions.
In 2013, Josh joined Oracle via its acquisition of BigMachines, where he served as General Manager of the BigMachines Express business. Josh started and grew BigMachines Express to a multi-million dollar business. He previously led BigMachines' Customer Success team and served as Director of Business Strategy, managing growth and operational initiatives across the organization.
Previously, Josh held roles in both the public and private sectors. He worked for the Chicago Public Schools, served as Assistant COO for Obama for America, and consulted for the Boston Consulting Group (BCG). Prior to BCG, Josh spent four years as a venture capital and private equity investor with Lehman Brothers Venture Capital Group and Svoboda Capital Partners.
Josh holds an MBA from Harvard Business School and an MPA from Harvard Kennedy School, where he was selected as a Zuckerman Fellow. He graduated Phi Beta Kappa from the University of Michigan with a BA in Political Science.
Get the information you need to make strategic decisions easily with Eved
General Inquiries
Help Desk  
Help Desk Representatives are available Monday-Friday 4am-5pm CST