About Us
Technology for the Meeting & Event industry is outdated.
We are on a mission to transform it.
Our Story
Talia Mashiach saw an opportunity to revolutionize the event and hospitality industry through innovative technology. She founded an event services and destination management company in Chicago which she grew over the course of four years.
Leveraging the knowledge and experience she gained from that company, Talia began developing proprietary software to provide a comprehensive Event Commerce solution where all stakeholders in the meeting and events supply chain could request, order and pay on a global scale.
Eved launched in 2010 with a bold mission, to lead the transformation of the $770 billion meeting and event industry from a highly manual, fragmented traditional services sector into a new era of efficiency and automation.
Our Board of Directors, Investors & Advisors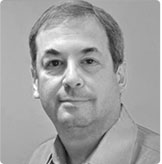 Bret Maxwell
Board of Directors, Investor
Managing General Partner
at MK Capital
Bob Solomon
Board of Directors
Founder, Software Platform Consulting, Inc.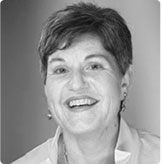 Julie Silverstein
advisor
President & COO at Errand Solutions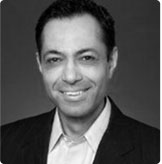 Jai Shekhawat
Advisor
Founder and Former CEO, Fieldglass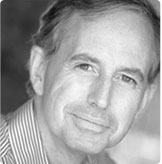 Matthew McCall
Board of Directors, Investor
Partner, Pritzker Group
Venture Capital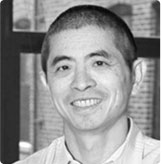 Tao Huang
Board of Directors, Investor
Managing Partner,
Range Light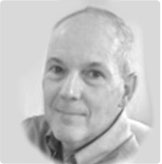 Bob Montgomery
Advisor
former CEO at
CareerBuilder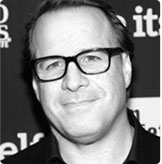 Michael W. Ferro Jr.
Investor
Chairman and CEO, Merrick Ventures, LLC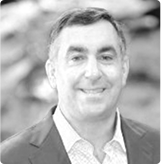 David Bradley
Board of Directors, Investor
President, Huizenga Capital Management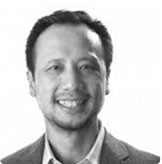 Sean Chou
Board of Directors
CEO, Catalytic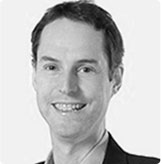 Steve Sarowitz
advisor
Founder and Chairman,
Paylocity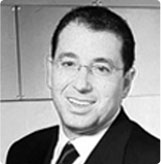 Joseph J. Sitt
Investor
Chairman and CEO,
Thor Equities, LLC
Get the information you need to make strategic decisions easily with Eved
General Inquiries
Help Desk  
Help Desk Representatives are available Monday-Friday 4am-5pm CST