A better way to pay is here.
Solve your payment and transparency challenges for meetings and events with our easy to use software.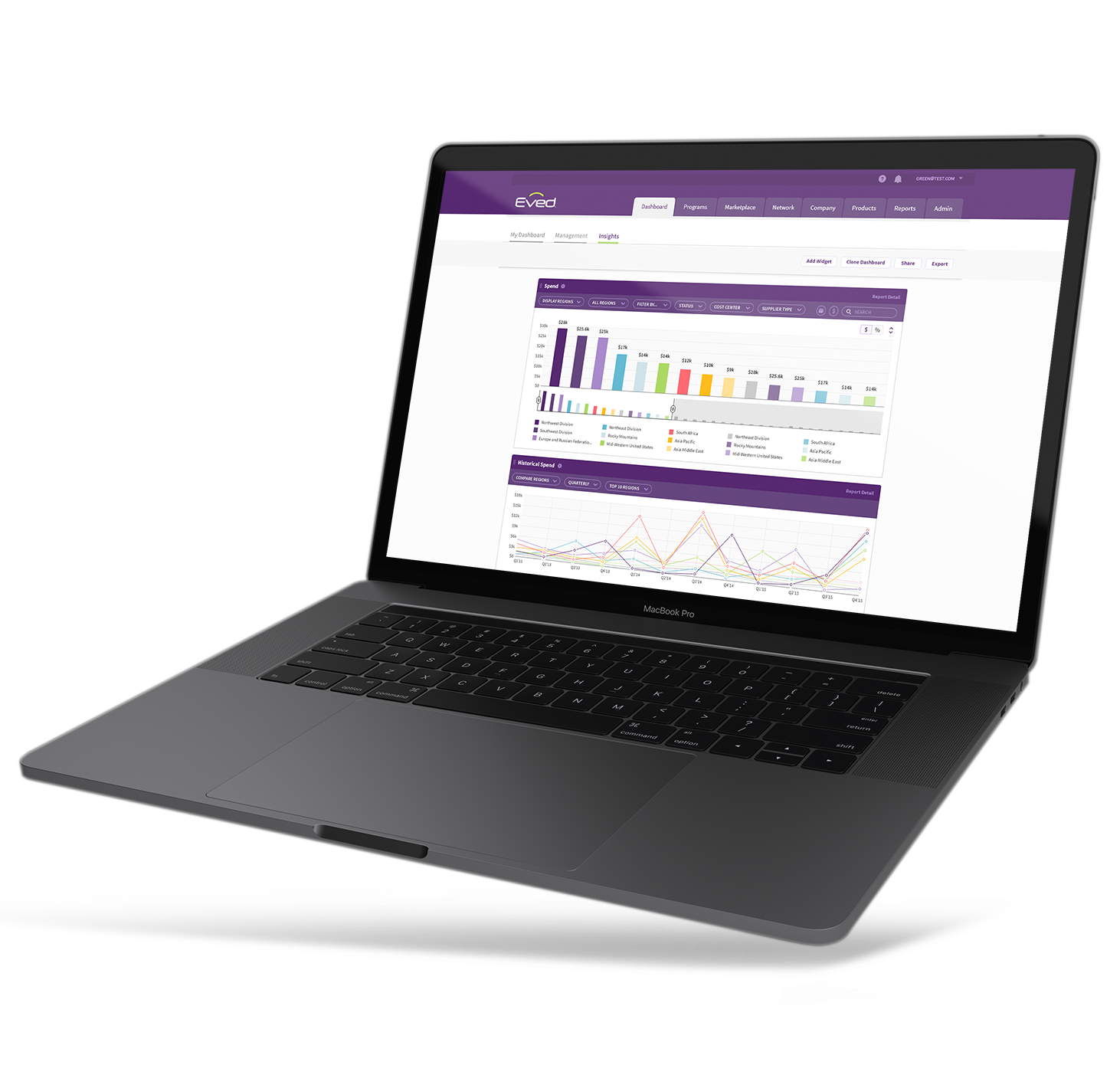 Meet
Eved.
A  B2B digital payment and spend management software solution.
Eved vastly
improves the process of how large corporations request, order and pay for event services.
The benefits to using Eved 
include: 
"

In an era where almost every company is expected to do more with less, with Eved we are actually able to do that.

"
Jeanne Trogan
Executive Director Global Events

Why don't traditional systems work for Meetings & Events?
A complex industry needs a more advanced solution.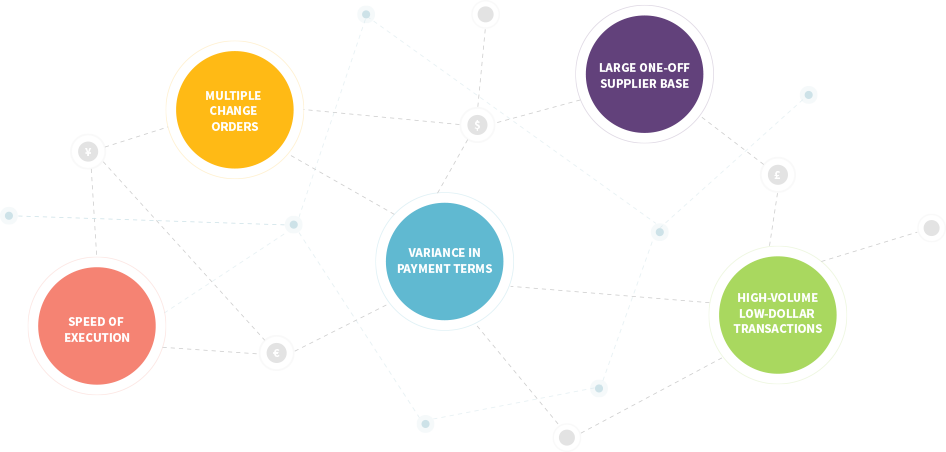 Eved eliminates the pain of paying bills so planners can focus on creating great experiences while delivering the granular data that companies need to strategically manage the event category.
Our Solutions Toolkit
Digitalize and automate how you request, order and pay for your Meeting & Events.

Pay
Pay your suppliers with ease and process your invoices to manage all M&E payments in one software solution.

Data Insights
With all your spend in one place, all your data is too. Get the information you need to make strategic event spend decisions.

Request & Order
Save time and money on manual data entry by requesting and managing all your invoices in one place..
Small Meetings
A self-service portal allows you to find ……preferred.vendors and pay them quickly.                                                       PP

Receive Payments
We offer suppliers the best way to get paid by processing fast, accurately and with lower fees than cards.
Curious about how your companies' event spend workflow compares to Eved?
We integrate with your existing systems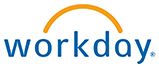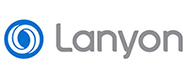 Get the information you need to make strategic decisions easily with Eved
General Inquiries
Help Desk  
Help Desk Representatives are available Monday-Friday 4am-5pm CST